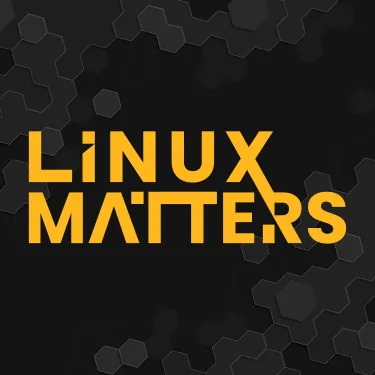 Join 3 experienced Open Source professionals as they discuss the impact Linux has in their daily lives. Upbeat family-friendly banter, conversation and discussion for Linux enthusiasts and casual observers of all ages. A new episode every two weeks covering terminal productivity, desktop experience, development, gaming, hosting, hardware, community, cloud-native and all the Linux Matters that matter.
Some rights reserved 📜
The content of this website, and that of the podcasts produced by the website owners, is licensed under the Creative Commons Attribution-NonCommercial 4.0 International license.
Made with Love 💖
The Linux Matters website is built using Hugo and the Castanet theme (with modifications). It is deployed to Linode Object Storage using a GitHub Workflow using s3cmd. Certificates for TLS/SSL are provisioned by Let's Encrypt using acme-linode-objectstorage. The podcast audio files are hosted on Libsyn and the contact form is powered by FormKeep.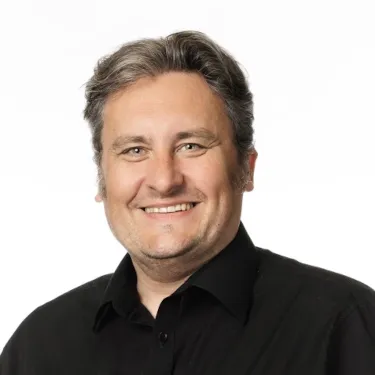 Alan started the Ubuntu Podcast back in 2008, which ran for 13 years with a variety of presenters. He worked at Canonical for 9 years on the Community Team and latterly the Snap Advocacy Team as an Engineering Manager, Community Manager, and Developer Advocate.
Upon leaving Canonical in 2021, Alan joined InfluxData to manage their open-source project Telegraf. Currently, Alan works at Axiom. Alan loves Cats and Pizza.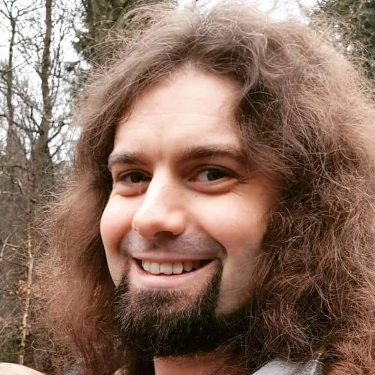 Mark started gaming on a Commodore Amiga 500 with 2 floppy drives. He discovered Moria at age 10 in a box of disks with questionable provenance, which introduced him to the roguelike genre.
He moved on to PC gaming with Windows 95, and discovered Linux with Knoppix live CDs after developing a fascination for customising the desktop interface.
Mark joined HantsLUG in 2005 where he met his future podcast co-hosts. He released his first open source web apps at around this time, and began contributing to the Moodle Learning Management System in 2011. He became an Ubuntu Member in 2021.
He currently works as a Senior Developer at Catalyst IT Europe, contributing to Moodle and maintaining several community plugins. He now does all his gaming on Linux and the Nintendo Switch.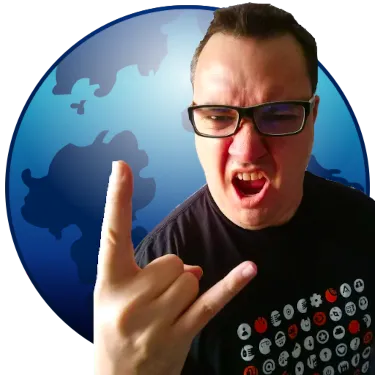 Desktop Linux user and developer since the dark ages. Purveyor of fine bash scripts. Podcaster since 2014. Live coding streamer since 2020. Once chose the code name for an Ubuntu release 🕶️🦍
Martin has been using UNIX since 1990 and Linux since 1994; progressing through DRS 6000 (SVR4), Xenix, Yggdrasil, Slackware, SunOS, Solaris, RedHat Linux, CRUX, IRIX, Debian and Fedora before installing Ubuntu when it was still a Warty Warthog. Switched to Arch Linux in early 2012, became an Arch Linux Trusted User and started contributing to the MATE Desktop project. Returned to Ubuntu in the summer of 2014, co-founded Ubuntu MATE and has led the project ever since. Package maintainer for Debian and Ubuntu and an Ubuntu Member.
Currently Running NixOS BTW while working at Determinate Systems as a Developer Relations Engineer. Mostly busy making Nix easier and contributing to the NixOS project ❄️ Previously worked at Canonical as Engineering Director for Ubuntu.