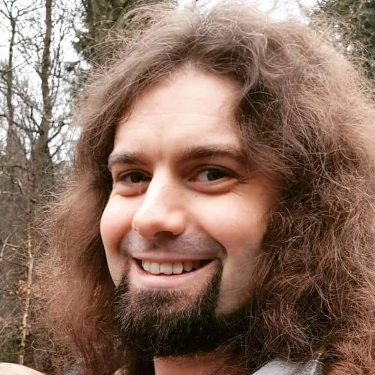 Mark started gaming on a Commodore Amiga 500 with 2 floppy drives. He discovered Moria at age 10 in a box of disks with questionable provenance, which introduced him to the roguelike genre.
He moved on to PC gaming with Windows 95, and discovered Linux with Knoppix live CDs after developing a fascination for customising the desktop interface.
Mark joined HantsLUG in 2005 where he met his future podcast co-hosts. He released his first open source web apps at around this time, and began contributing to the Moodle Learning Management System in 2011. He became an Ubuntu Member in 2021.
He currently works as a Senior Developer at Catalyst IT Europe, contributing to Moodle and maintaining several community plugins. He now does all his gaming on Linux and the Nintendo Switch.
Episodes Hosted By Mark Johnson