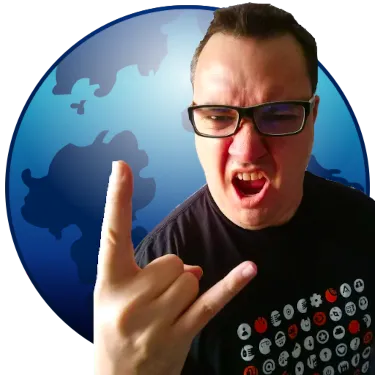 Desktop Linux user and developer since the dark ages. Purveyor of fine bash scripts. Podcaster since 2014. Live coding streamer since 2020. Once chose the code name for an Ubuntu release 🕶️🦍
Martin has been using UNIX since 1990 and Linux since 1994; progressing through DRS 6000 (SVR4), Xenix, Yggdrasil, Slackware, SunOS, Solaris, RedHat Linux, CRUX, IRIX, Debian and Fedora before installing Ubuntu when it was still a Warty Warthog. Switched to Arch Linux in early 2012, became an Arch Linux Trusted User and started contributing to the MATE Desktop project. Returned to Ubuntu in the summer of 2014, co-founded Ubuntu MATE and has led the project ever since. Package maintainer for Debian and Ubuntu and an Ubuntu Member.
Currently Running NixOS BTW while working at Determinate Systems as a Developer Relations Engineer. Mostly busy making Nix easier and contributing to the NixOS project ❄️ Previously worked at Canonical as Engineering Director for Ubuntu.
Episodes Hosted By Martin Wimpress